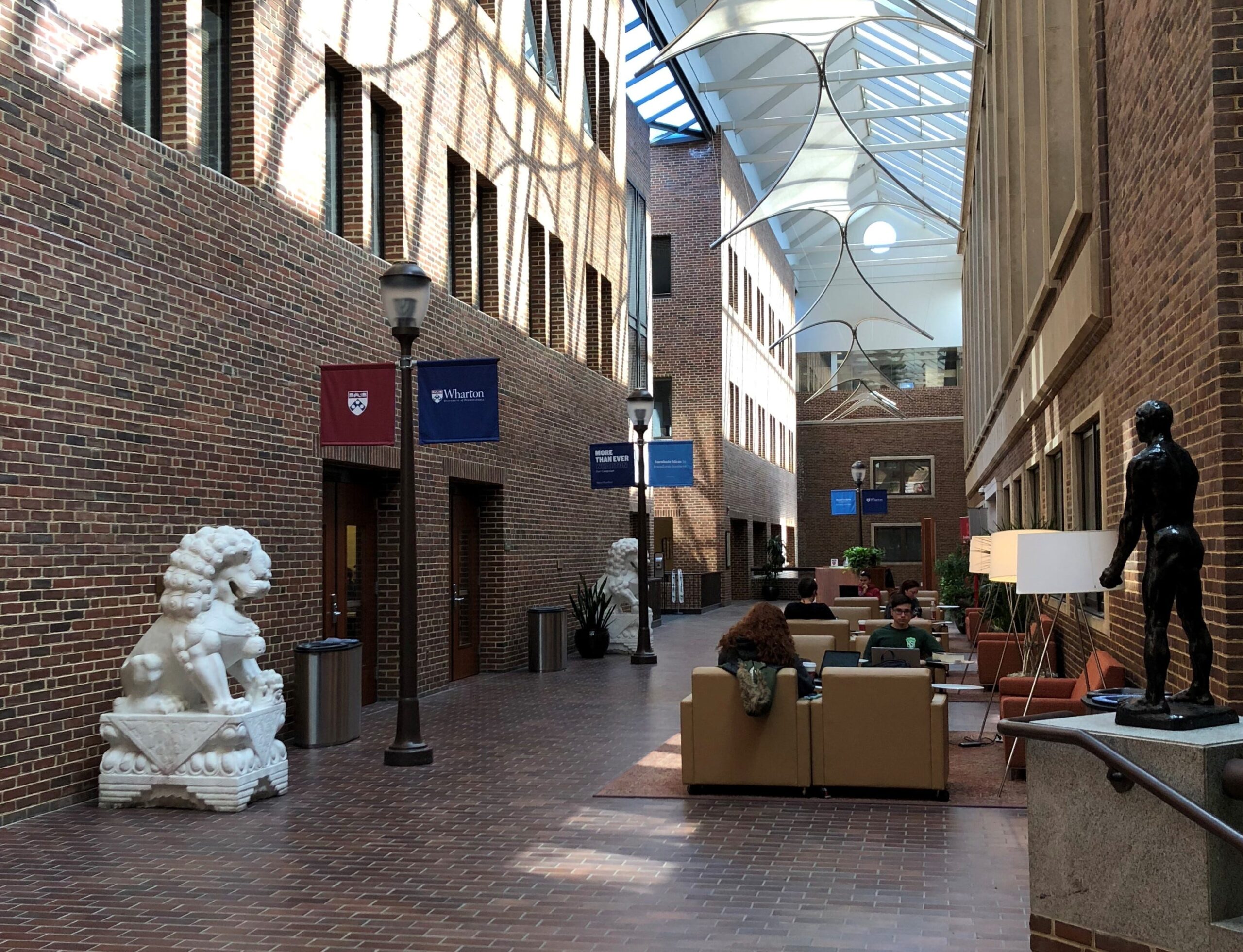 THE 28th ANNUAL ORGANIZATIONAL BEHAVIOR CONFERENCE:
Friday, November 3 and Saturday, November 4, 2023 
Founded in 1994, the Wharton OB Conference is intended as a forum for junior faculty in organizational behavior to present new work. Conference presenters are individuals who are on the cutting-edge of research in our field and whose work represents creative and high-quality scholarship. Traditionally called the Wharton OB "mini-conference," we have strived through the years to keep the conference numbers small and provide an intimate setting to foster collaborative ties and a supportive atmosphere. The Wharton OB Conference is sponsored by the Management Department, the Center for Leadership and Change Management, and the Center for Human Resources at the Wharton School, University of Pennsylvania.
Please note that the Organizational Behavior Conference is invitation-only. For more details, please email Megan O'Malley.
Contact Us
Rachel Arnett
Assistant Professor
Wharton Management Department
773.677.9915
Stephanie Creary
Assistant Professor
Wharton Management Department
617.835.2399
Michael Parke 
Assistant Professor
Wharton Management Department
215-573-6738

Megan O'Malley
Associate Director
McNulty Leadership Program
Wharton Organizational Behavior Conference Project Manager
215.746.1466